CANYONING
An exciting and unforgettable adventure is waiting for you, at just 800m from Lenno Dolcelago!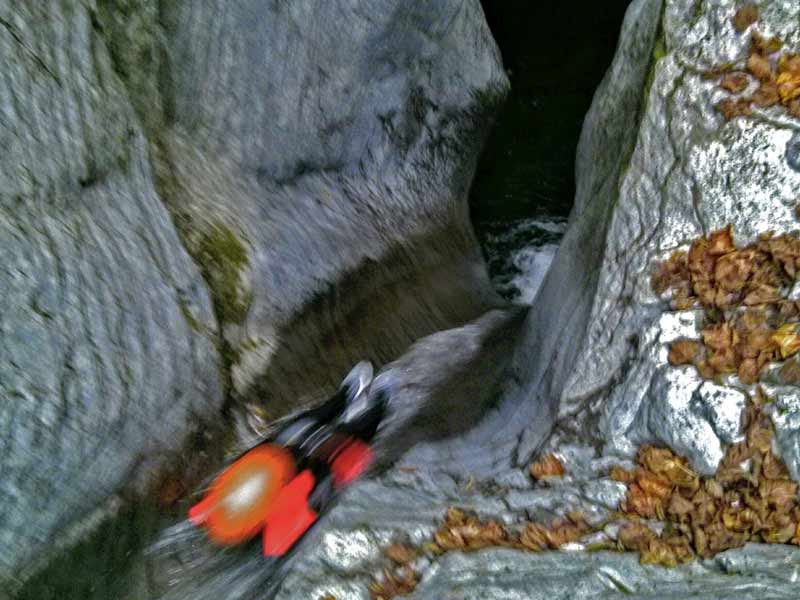 Your canyoning experience will start hiking along the wilderness of Perlana Valley, along an historical path, facing the famous Santuario della Madonna del Soccorso.
Then you will descend the river, enjoying the untouched nature, a nice slide and a special cave experience!
The Val Perlana Canyon in Lenno offers an EASY LEVEL (10 min. walk, suitable for all the family and kids from 10 years) and an ADVANCED LEVEL (45min. walk, technically harder).
Canyoning involves the use of abseiling, jumping and sliding to get from the top of a canyon, a river or a narrow valley to the bottom.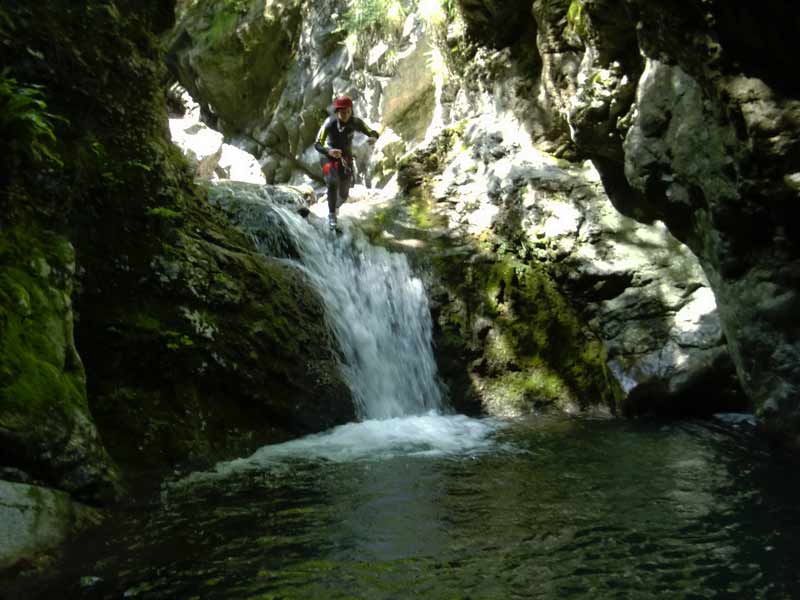 This is definitely one of the funniest activities you could practice around the area: canyon that are ideal for canyoning are often cut into the bedrock stone, forming narrow gorges with numerous drops, beautifully sculpted walls, and sometimes spectacular waterfalls. Most canyons are cut into limestone, sandstone or granite.
For Info:
Your canyoning guide: Alberto Trombetta, tel +39 3331390136
Website: www.lakecomoadventures.com
Facebook: www.facebook.com/lakecomoadventures
Email: info@lakecomoadventures.com